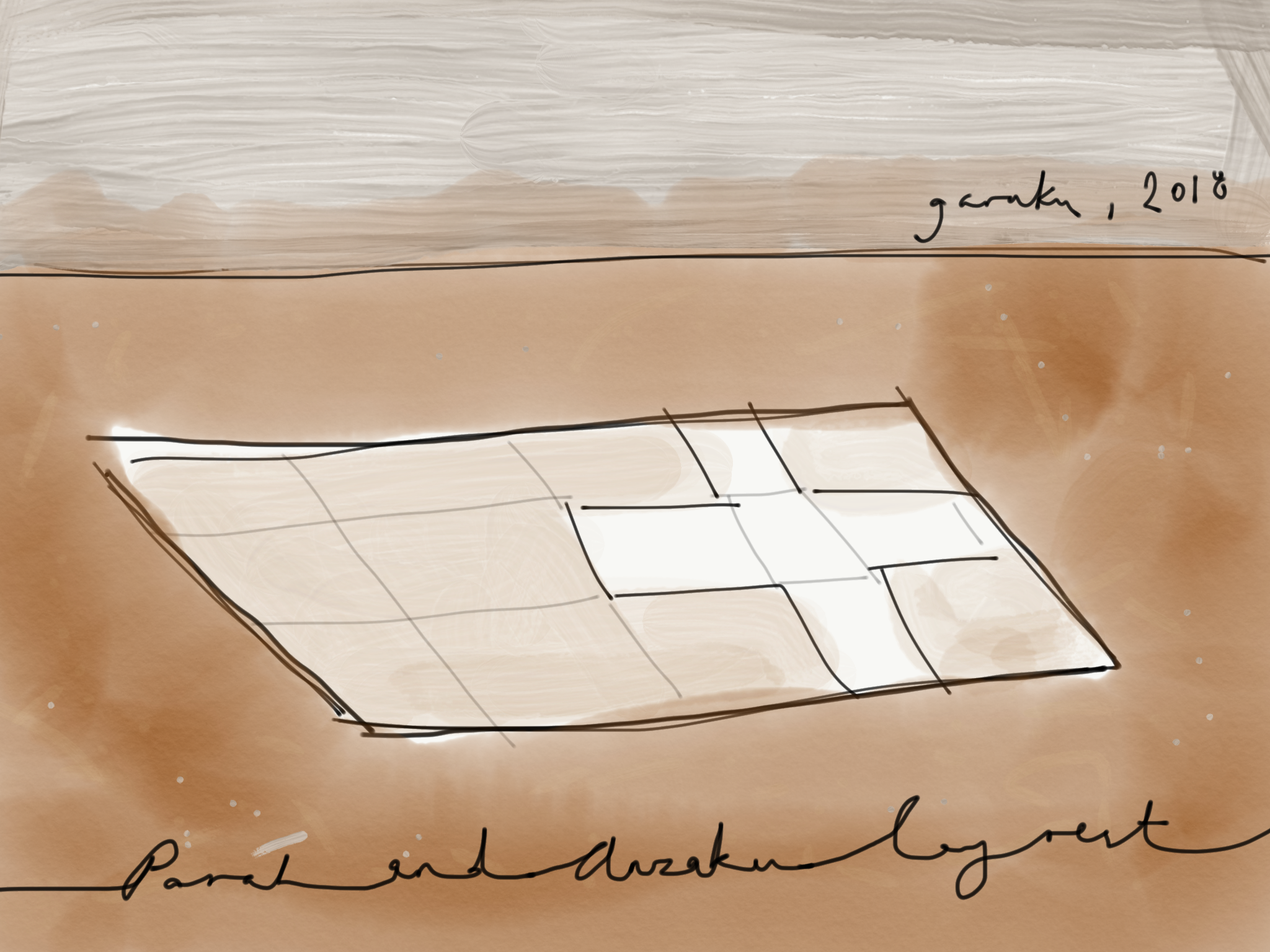 Loss of a great man
To lay rest, what a request
Triumphantly home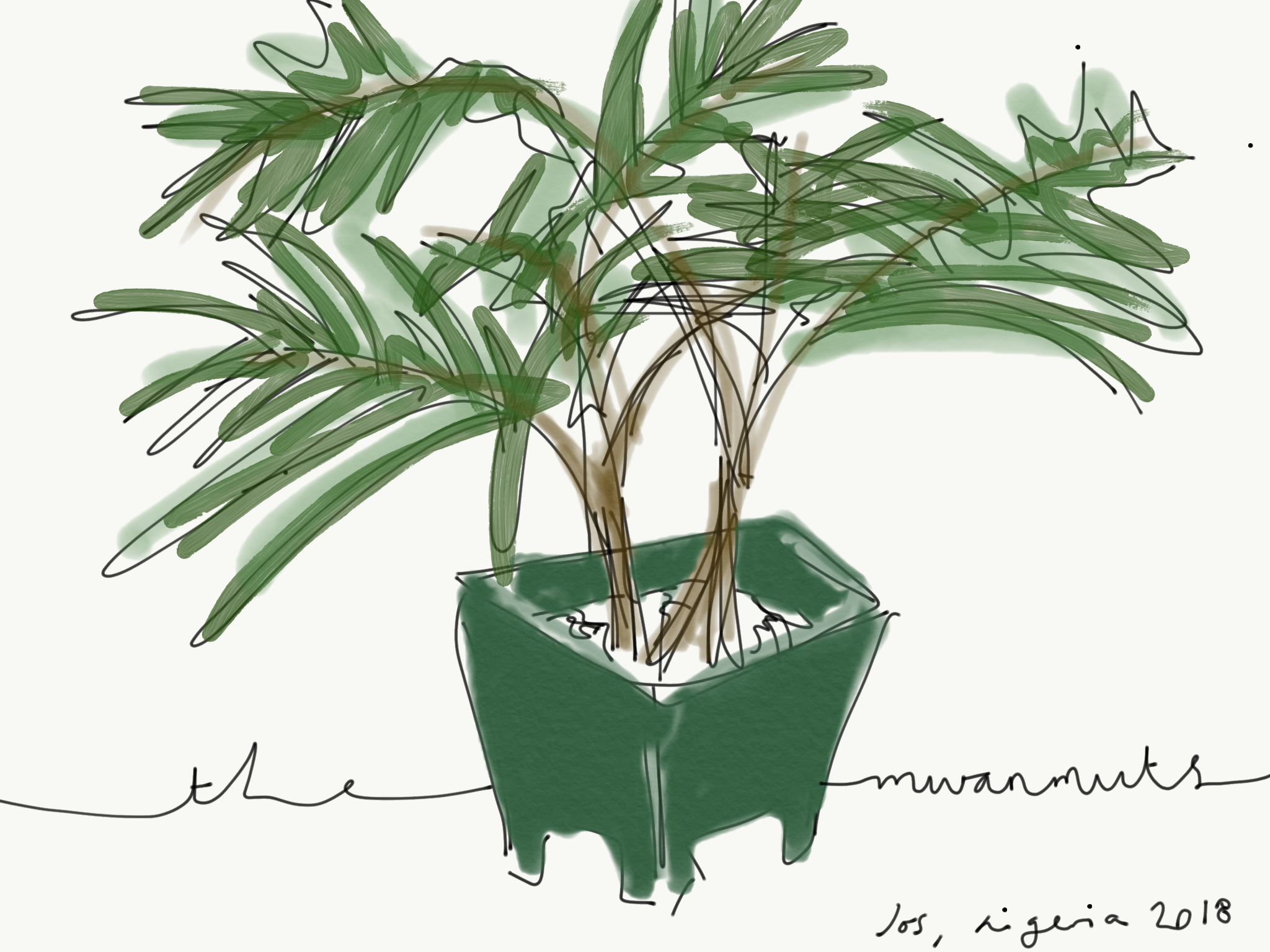 Friends are family
Strong ties made for the future
How to say thank you?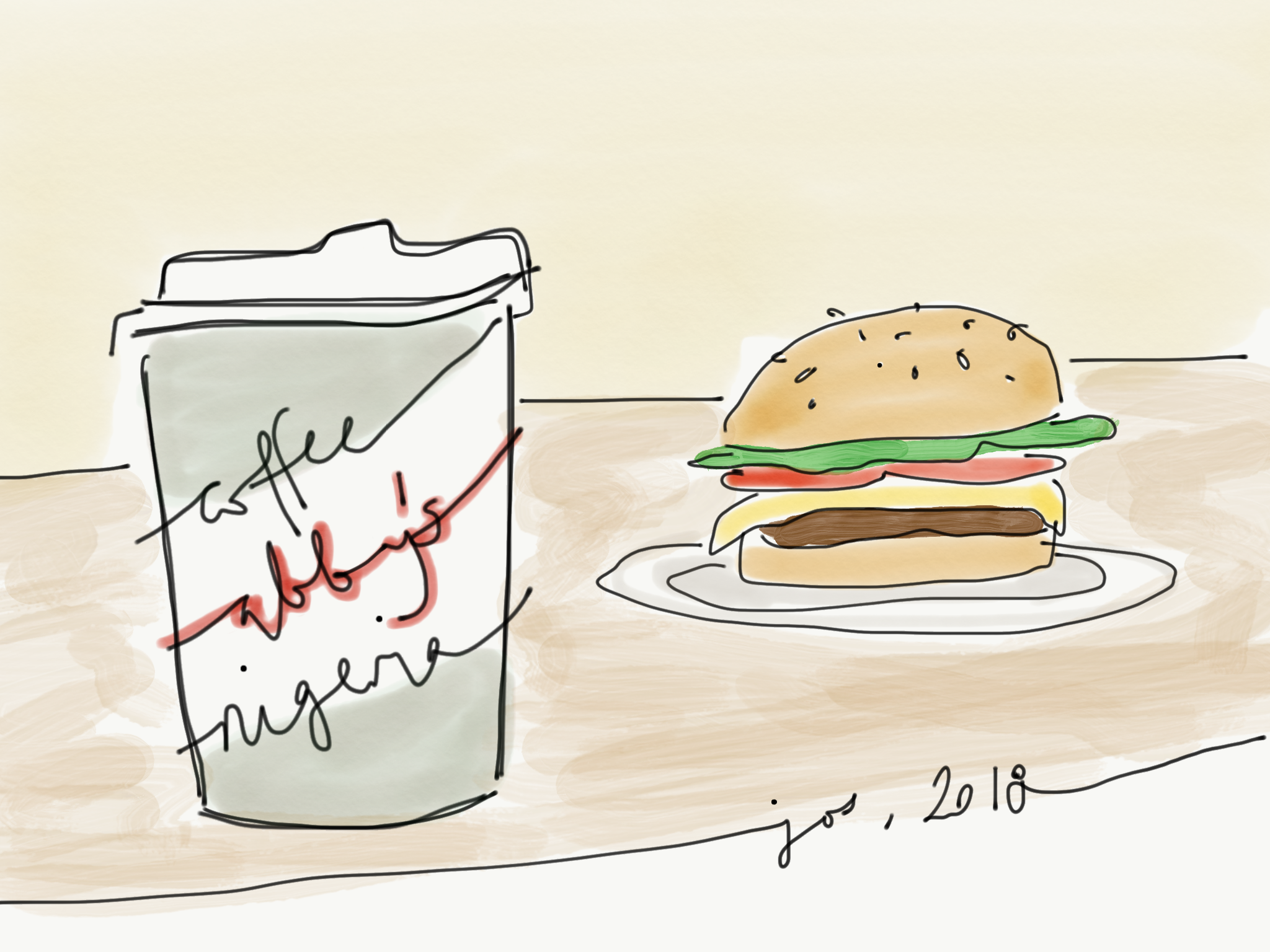 Changing the mindset
Entrepreneurial soul
Persistence pays off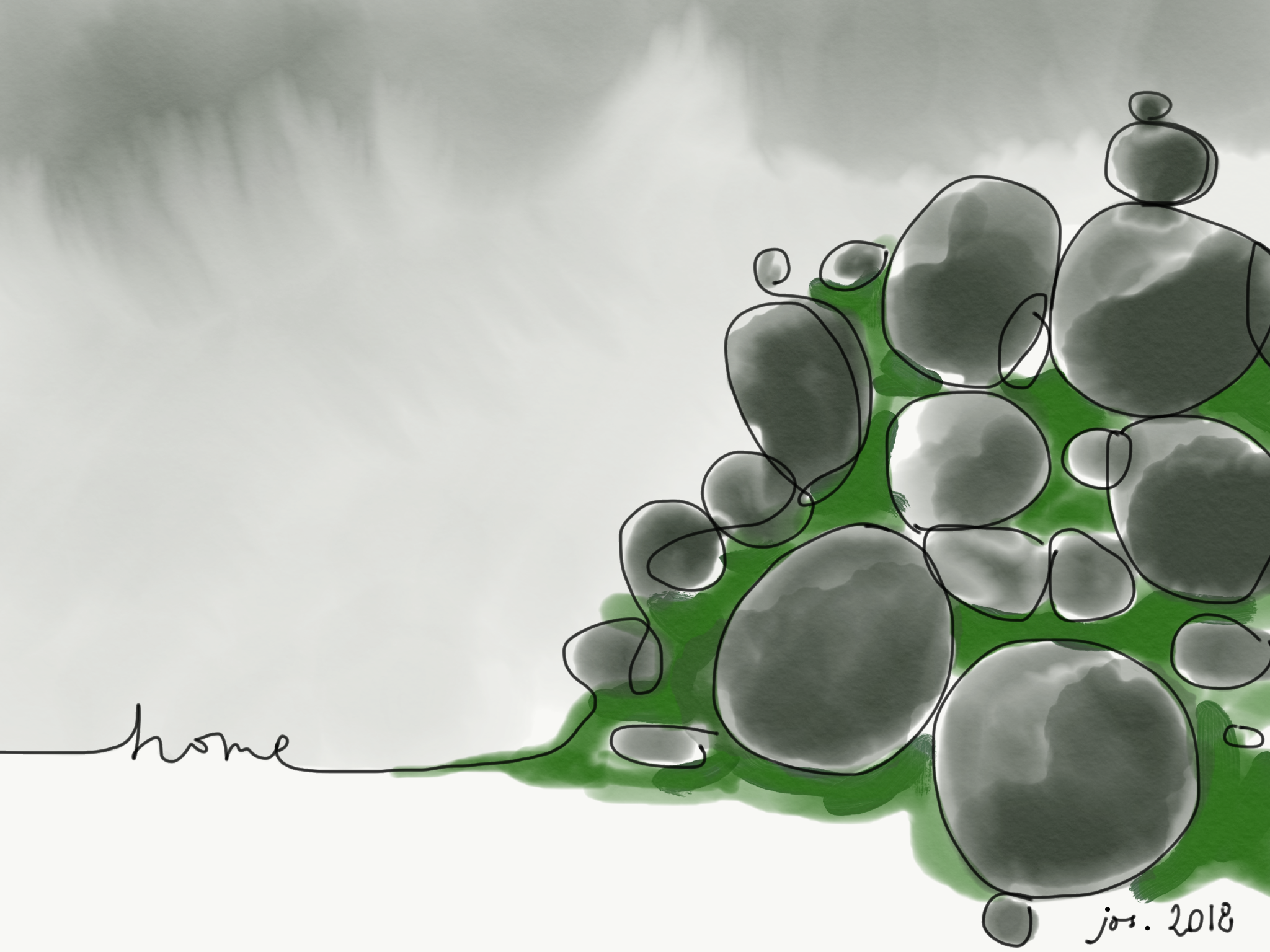 Mountainous beauty
Fertile lands in abundance
Cool breeze warms the heart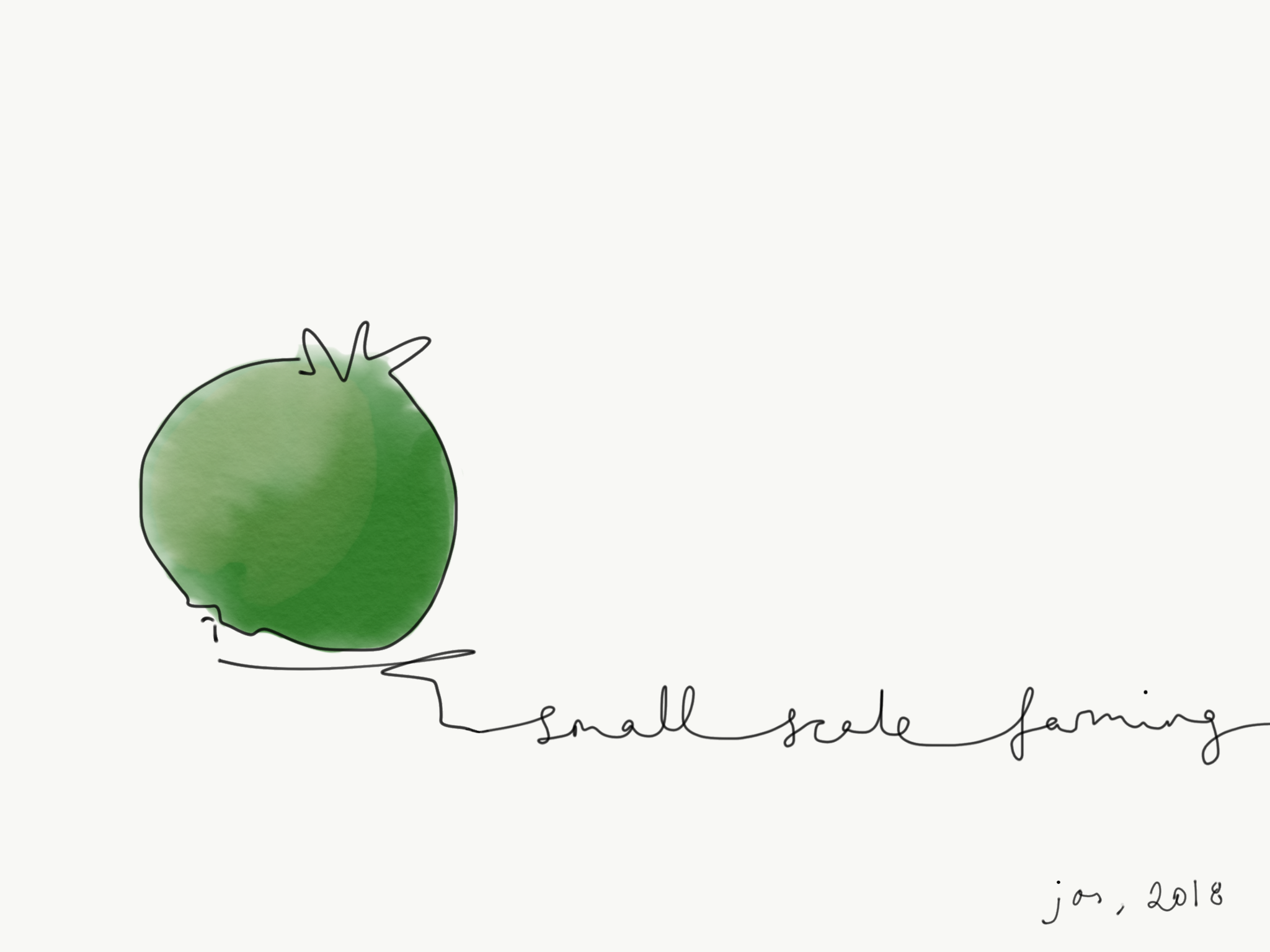 Passion, love and care
A testing ground for ideas
The fruit of labor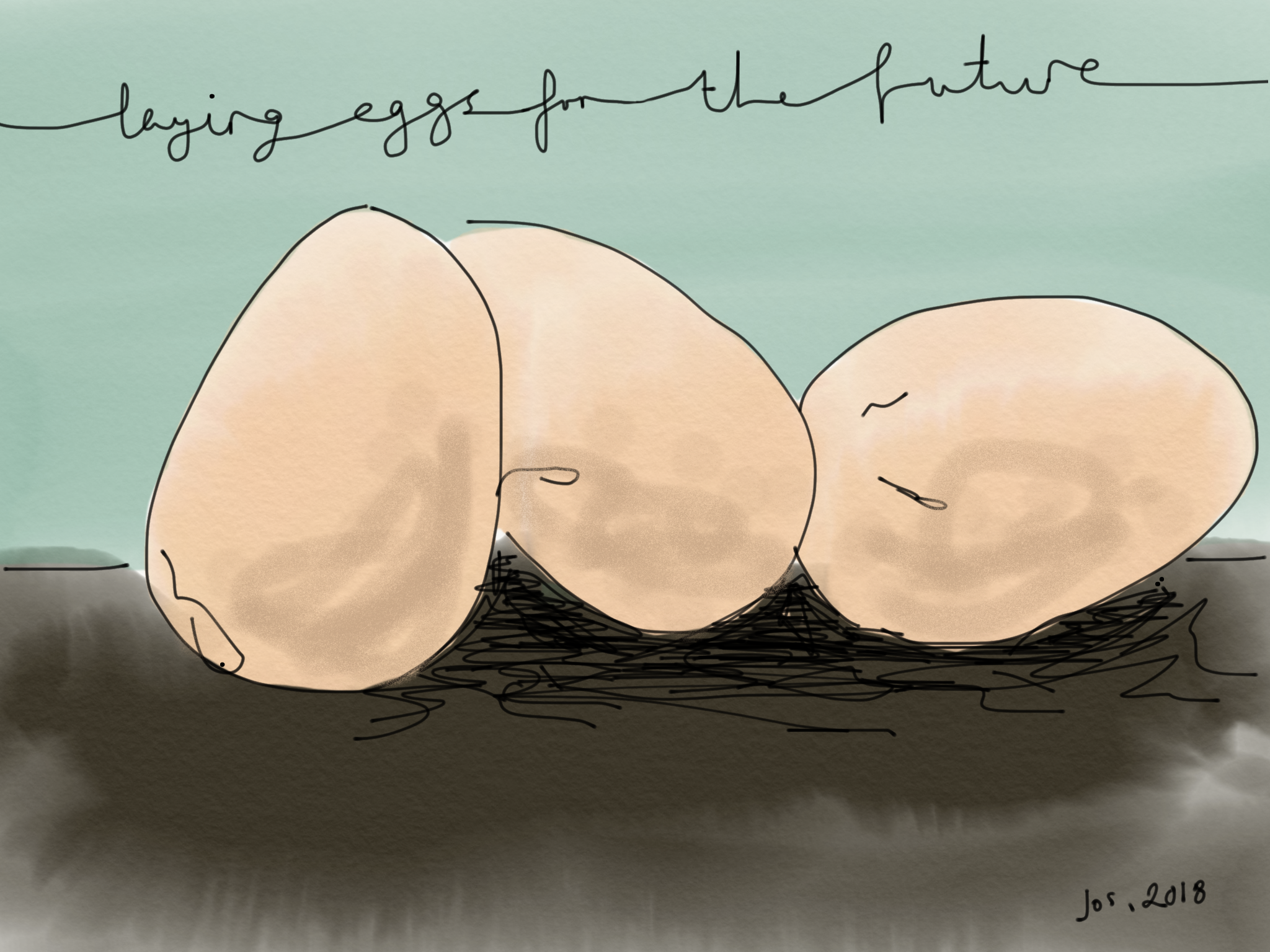 The gift of old age
Nurture the eggs, tender love
Watch, chicks will hatch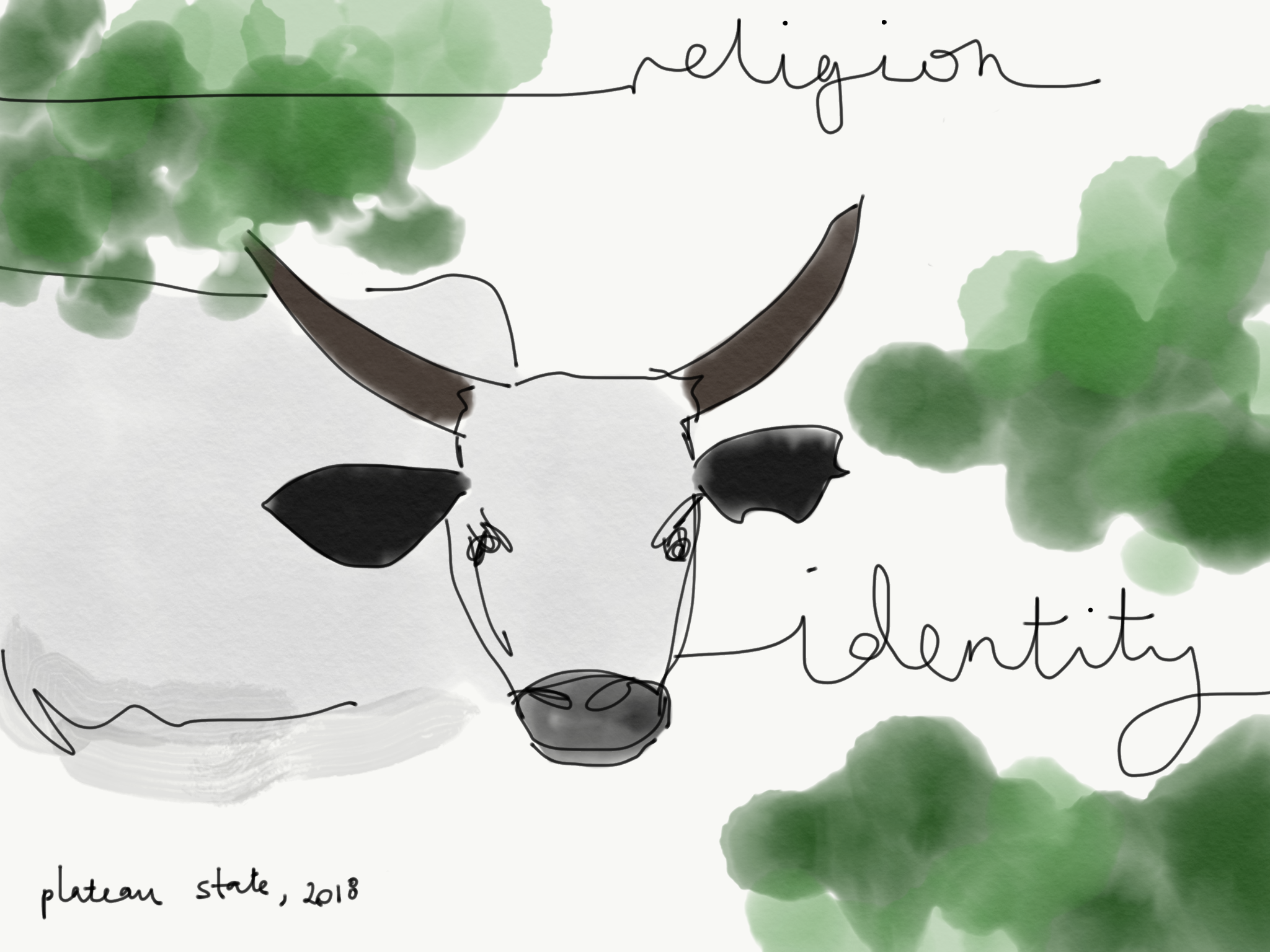 Nomadic herdsmen
Who are they? Do they belong?
Killings, land taken
Rich like the sunset
Flowing with milk and honey
Waiting to be found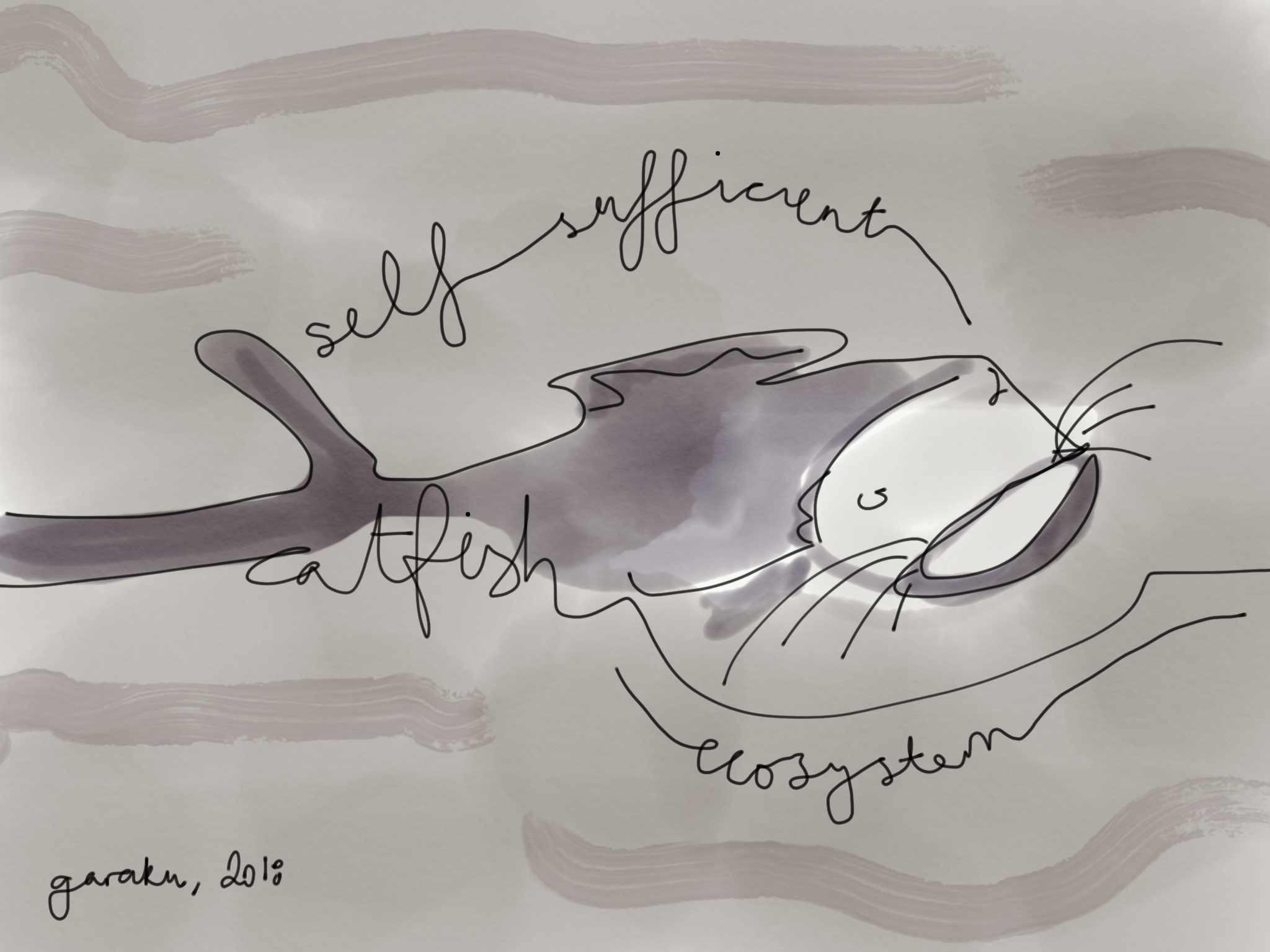 A pond of success
Ripens the fruit of knowledge
Feed the world, it thrives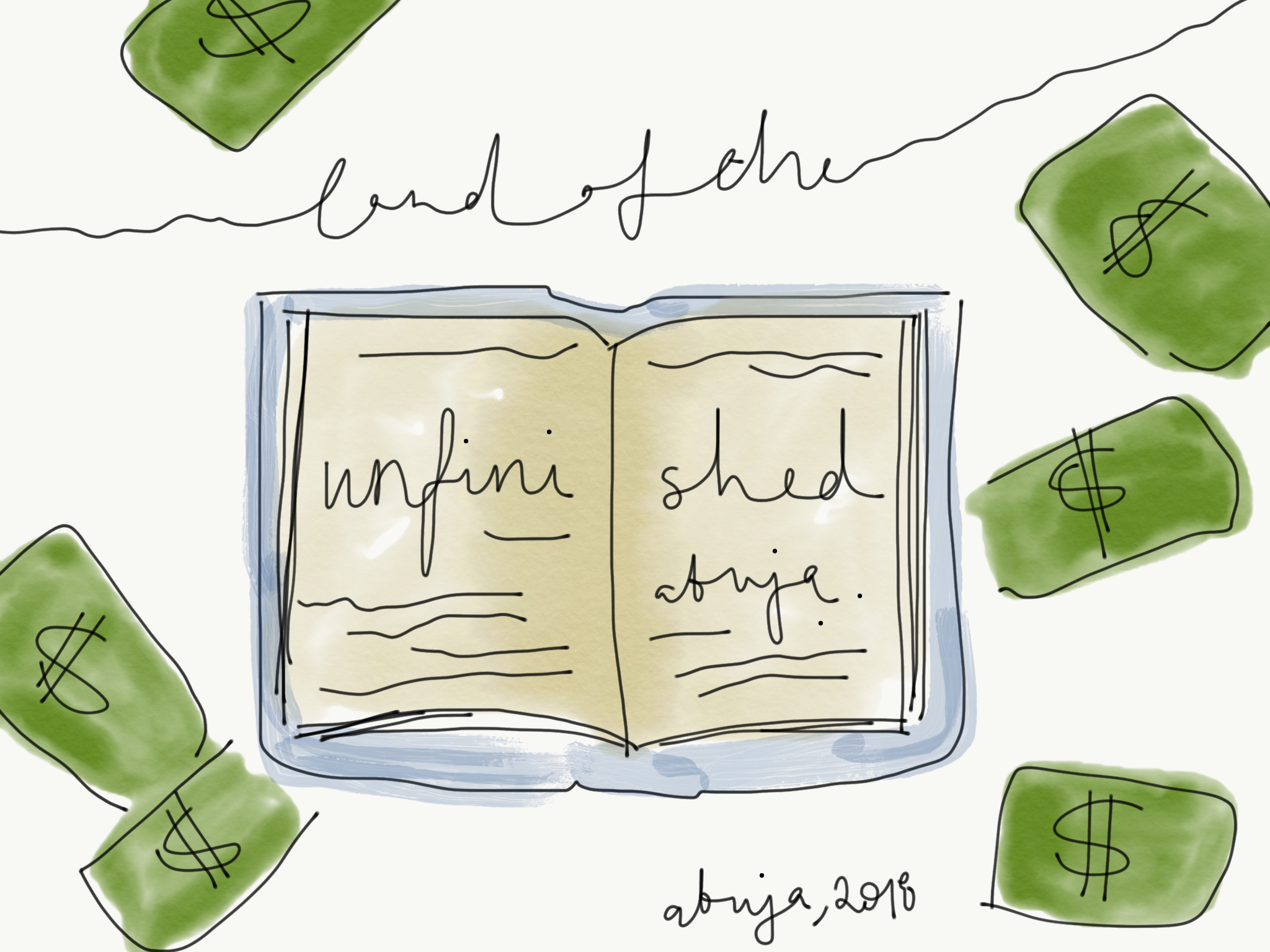 The rich get richer
A thriving nation waiting
Corruption lingers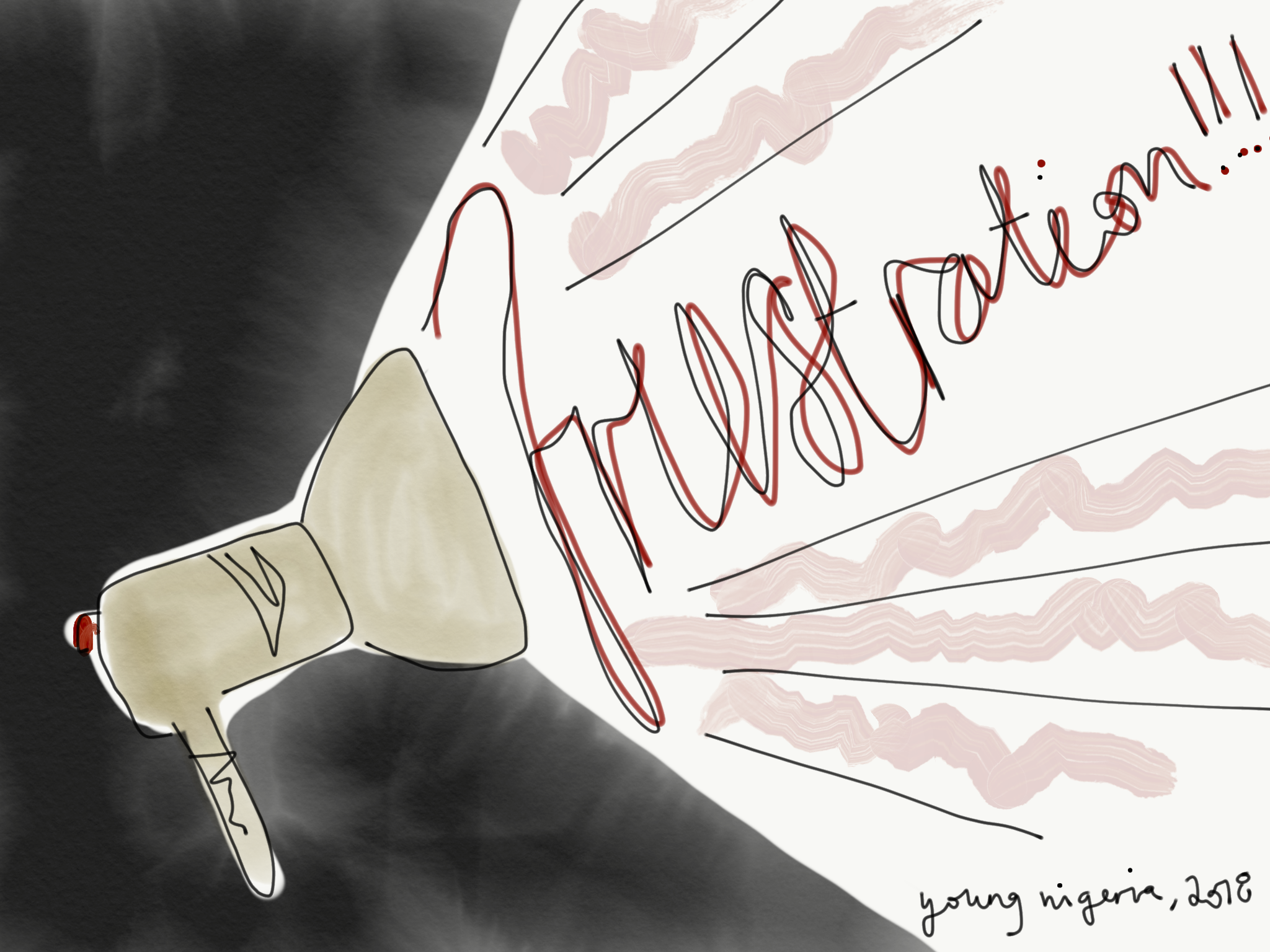 Young generations
Motivation/depression
Which way will it sway?